Wedding Planning: What to Consider Before Planning a Wedding
The average wedding costs $33,900 dollars!
Weddings are definitely not cheap.
It's a big decision to get married, and aside from the cost, there are so many factors that go into deciding what kind of wedding you want to have.
From the date and location all the way down to your budget for food and drinks, here are some things that should be considered before wedding planning begins.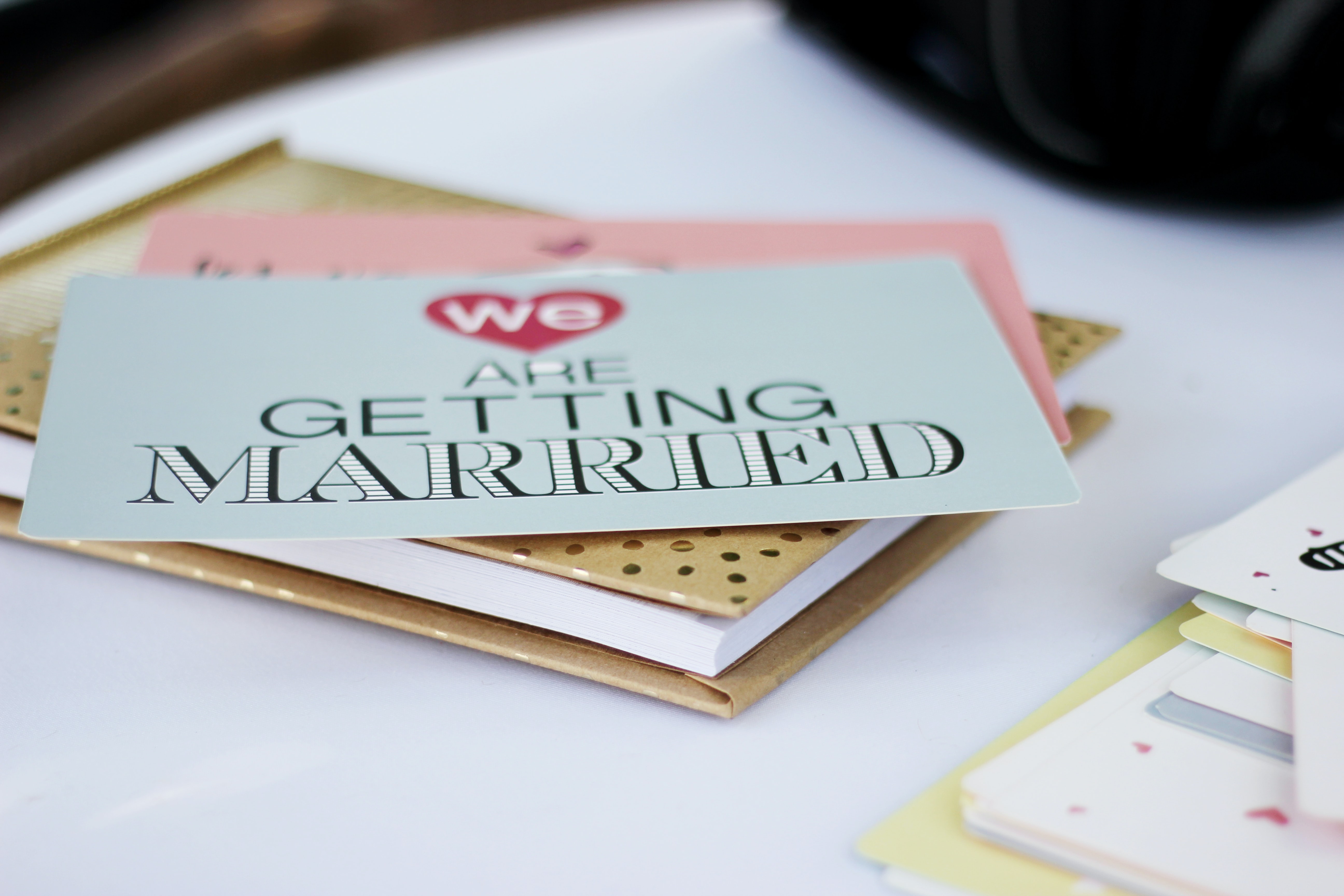 Finances for the Wedding
Wedding expenses can be a big concern. If you are lucky, you may have some of these expenses paid for by your parents or your partner's parents.
The best way to minimize wedding expenses is to create a realistic and detailed budget and limit the amount you spend.
Consider your shopping list and focus on buying items at an affordable price. Remember, how expensive an item does not always indicate its quality. Instead, look for deals and discounts on discount retailer websites or outlet stores.
When it comes to decorating, you don't have to break the bank. There are many ways to keep your costs low while still having a beautiful wedding. You can choose from budget-friendly flowers, DIY centerpieces, or just go with what's in season and save yourself some money.
Consider Wedding Insurance
Make sure you have the right wedding insurance to protect your big day in case any problems arise before, or during the wedding.
When you have insurance, if something unexpected happens on your special day, there will still be funds available to book another venue. You can put together another wedding ceremony at short notice.
Wedding insurance will cover several different things. It covers cancellation or postponement costs and additional expenses that may occur due to illness or injury.
Wedding Venue
What kind of wedding would you like? Your wedding day is a once-in-a-lifetime event, and the way you plan your big day will have a deep impact on how much fun you have.
The first thing to decide is what kind of wedding would be best for you? Do you want an intimate affair with just family and close friends or something grand that includes all of your extended family members?
Do you want to get married at home or do you want to go to someplace special like Hawaii?
You'll want to be sure your wedding is at a venue that has everything you need.
You also have to consider whether the food offered matches what both sides of the family would enjoy. Consider details such as restrooms and parking availability to want to make sure that your guests are as comfortable as possible.
Get a Pre-wedding Consultation
A wedding planner can help you with all the little details that go into planning your big day. It's important to find someone who knows how to keep your stress levels down and remain calm during hectic times because they will be there for you every step of the way.
Having a pre-wedding consultation before you start planning is an opportunity for both partners to talk with someone unbiased. You can ask any questions that you may be hesitant or embarrassed to bring up with each other.
A consultation will definitely help make sure your wedding day goes as planned and that there are no surprises on the big day!
Additionally, many people find this time extremely helpful in making decisions about things like what type of music will play during the ceremony. You can also decide who will do different activities at your wedding.
Decide Who's Coming
Deciding on the guest list is extremely important. It is best for both of you to seriously consider what guests can, or cannot do.
For example, if you are having a destination wedding, inviting an elderly relative that has mobility challenges is not a good idea.
Or maybe your aunt has recently been through major surgery and needs help getting around. If people have physical challenges, you will need to find other ways for them to participate. For example, maybe you could stream the wedding virtually.
In any case, it's always helpful when the two sides of the family talk about these things before invitations go out. This way everyone knows what's expected of them and you can avoid disappointing anyone.
Think About Wedding Themes
Wedding themes are a great way to bring out your creativity and show off your style as a couple. For example, if you're having an intimate ceremony in a garden with close friends and family members, you might want to consider using spring colors like lavender or lilac for decoration.
A fall-themed wedding would do well with iced sugar cookies shaped like leaves or pumpkins topped off with cream cheese frosting. If you're planning on serving finger foods at your reception, think about incorporating traditional autumn flavors such as pumpkin pie or apple cider doughnuts.
These are just some examples of how a theme can fit into the details of your big day. Wedding themes can be whatever you want them to be as long as they make your big day feel special.
Start Your Wedding Planning
Now that you know all about wedding planning, you can now begin to plan your dream wedding. There is a lot to think about before you dive into planning your big day.
Make sure that you carefully consider your budget, insurance, venue, guests, and even possible themes so you can have a head start in deciding how your wedding will look and feel.
Above all else do not hesitate to get professional help, it will make planning less stressful. If you would like help with wedding planning, contact us.